Nicole Ruuska
Artist / Adventurer

boeingbella737@gmail.com



"Pursonalities"


This idea was inspired one day when I was out shopping. I bought a few "new/used" quality purses from a consignment store. Since I love to paint on different surfaces, I thought I would use the purses as a new canvas. Hence, the birth of

"Pursonalities"

.
I call them

"Pursonalities"

because each one is uniquely different. A reflection and expression of one's personable, beautiful character. If you would like to commissioned a

"Pursonality"

for yourself or a loved one with your own ideas, or would like more information regarding a specific

"Pursonality"

please contact me.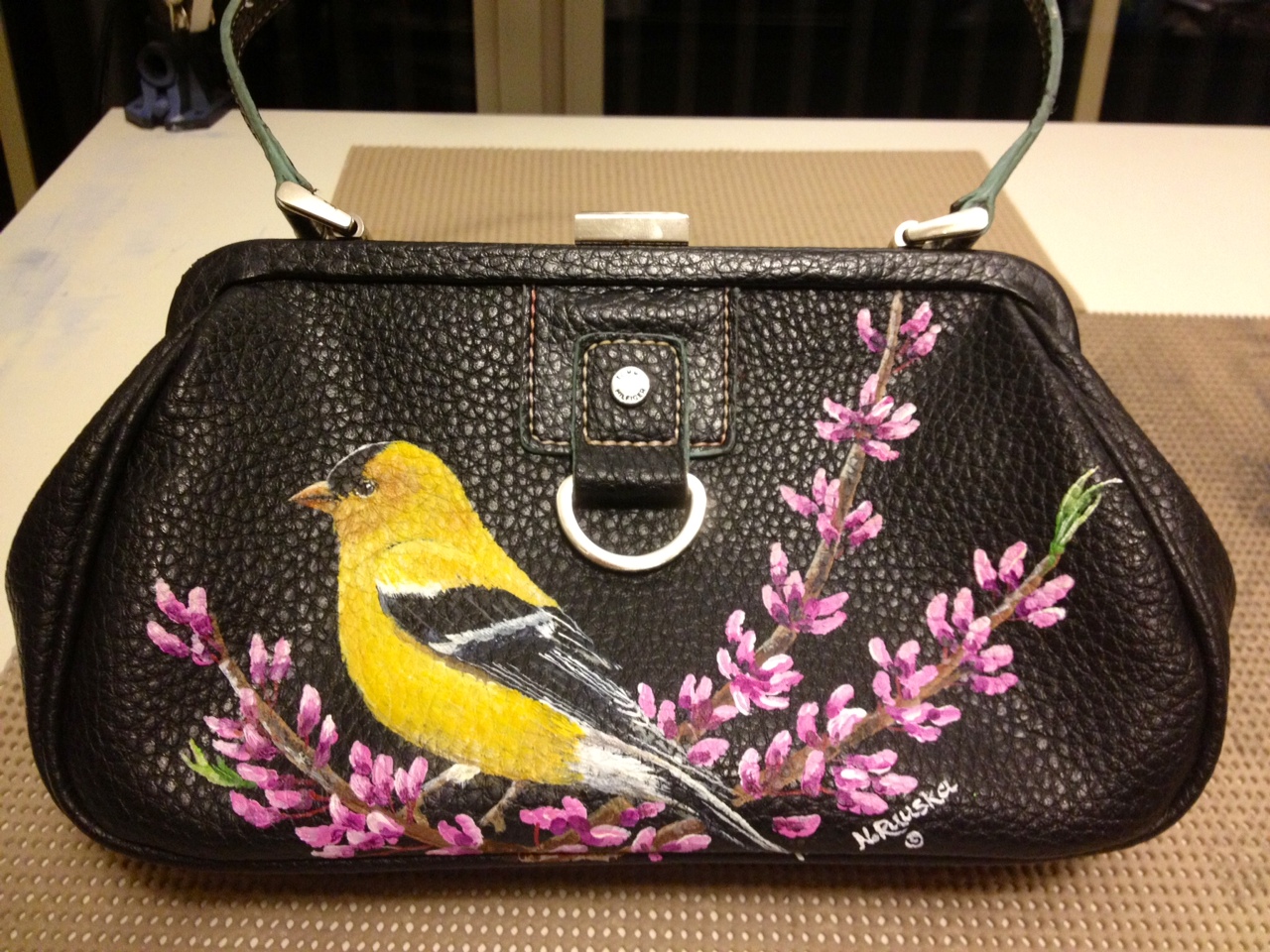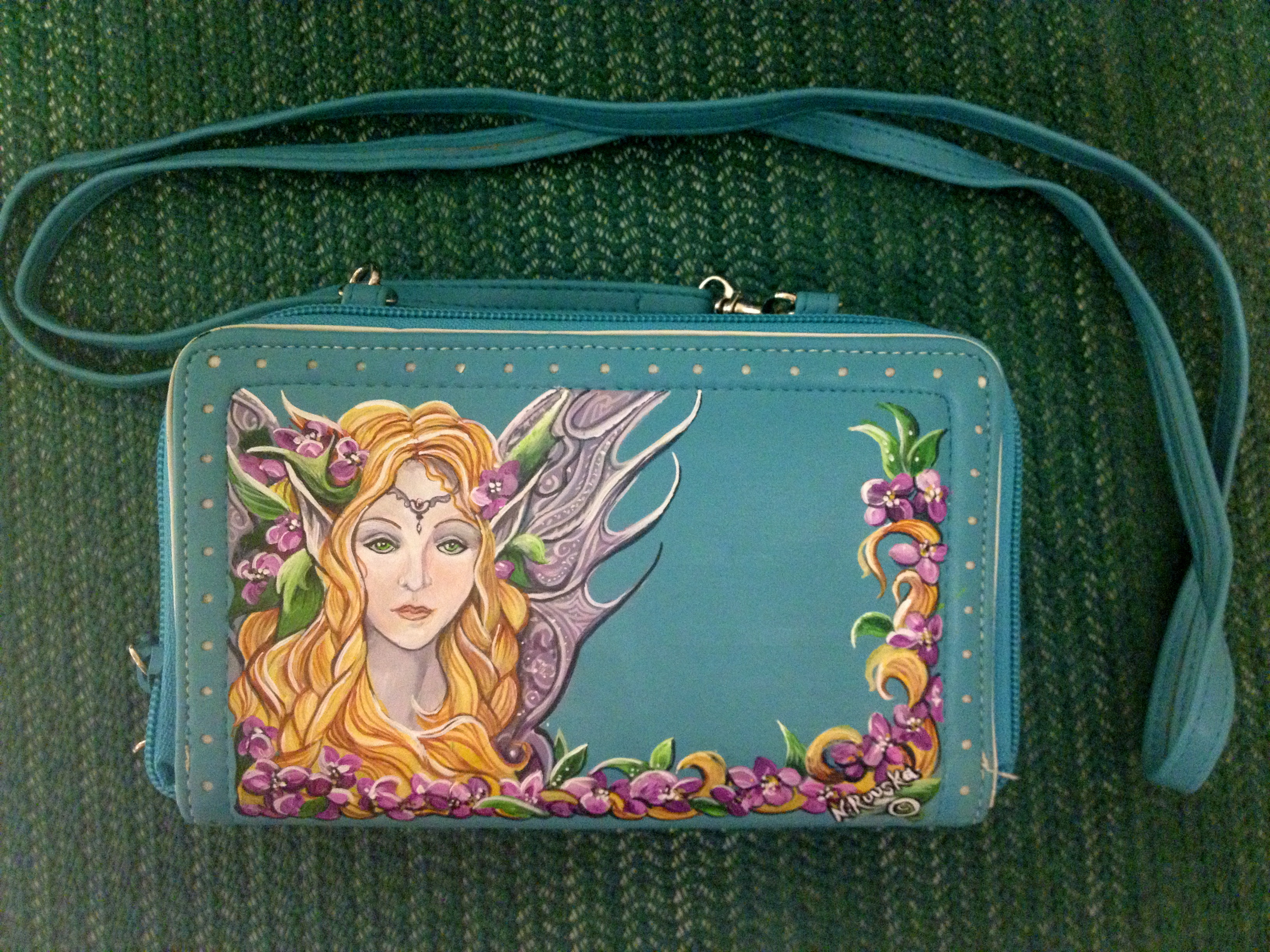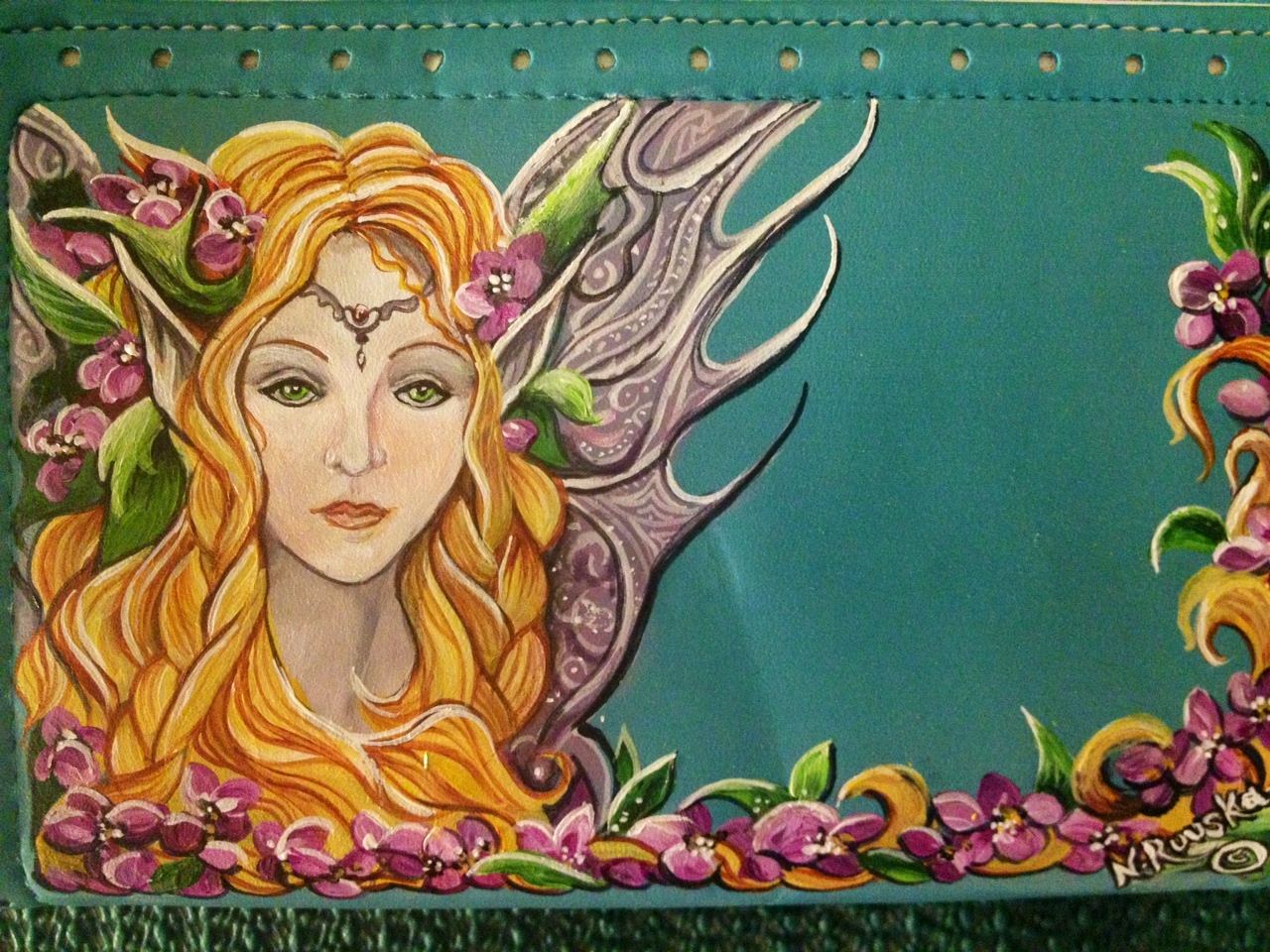 Spring Fantasy Fairy
(Organizer Shoulder Bag)



$80.00